A completely new battery like never before
Lithium iron phosphorus complex oxide changed
the common sense of batteries!
Test that confirms normal operation even when
it is perforated or submerged in water
High safety and environmentally friendly chemical structure
It has been confirmed to be safe for use after clearing the nail penetration test and after the subsequent water immersion test. In addition,
because of the stable chemical structure of the water system,
this product is environmentally friendly not only during use,
but also during manufacturing and disposal.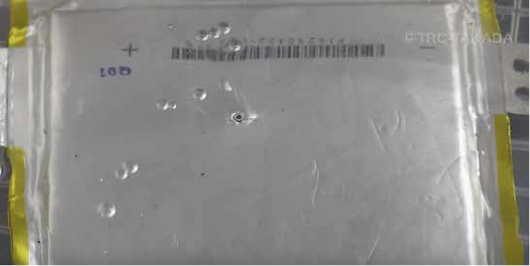 High performance as a battery
t far surpasses the performance of other batteries of the same size in terms of the number of times it can be charged,
spontaneous discharge rate,
discharge rate and usage environment conditions. Long-life, high-performance battery that can be used anywhere.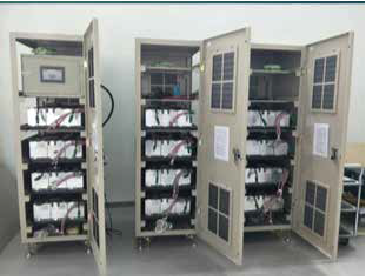 Comparison between general batteries and lithium iron phosphorus composite oxides
Lead
Lithium ion
Nickel metal hydride
lithium iron phosphorus
composite oxides
safety
△
Risk of toxic gas
generation
×
Risk of toxic gas
generation
△
Fever hazard
◯
Charge / discharge cycle
500~800 times
1,200~2,000 times
1,000 times
3000 times or more
Self-discharge rate
1month1.5%~2%
1month5%~10%
1month10%~30%
1year

3%
Specifications
Current
17Ah
weight
380g
Voltage
3.3V
Energy density
147Wh/kg
End-of-discharge voltage
2.0V
Operating temperature
charge:0℃~60℃
Standard charging current
0.2C(3.5A)
discharge:-20℃~60℃
Maximum charging current
3C
Size(mm)
141×149×11.6
Discharge current
3C(-20℃以上)
5C(0℃以上)
10C(3sec 25℃)
Cycle life
>=3,000times(80%)
Internal resistance
2mΩ
Spontaneous discharge rate (year)
<3.0%
Future and potential of lithium iron phosphorus complex oxides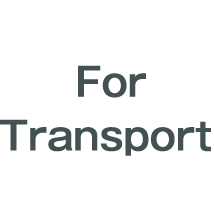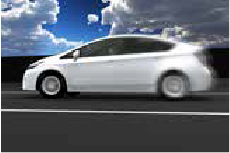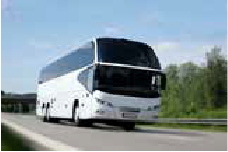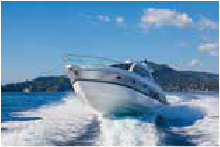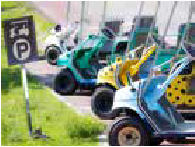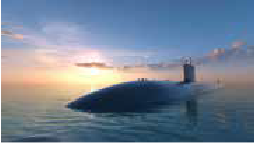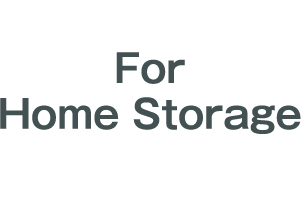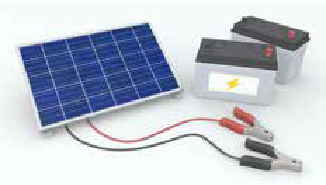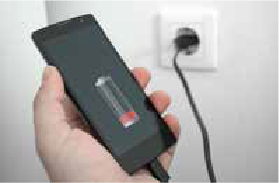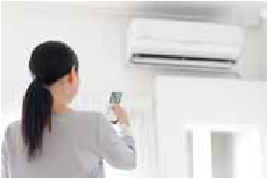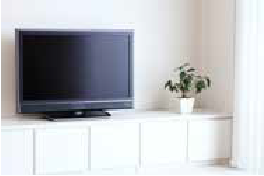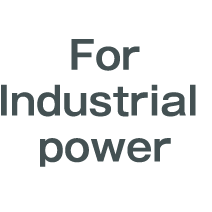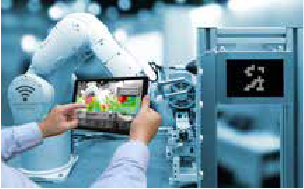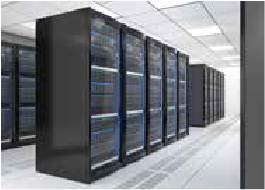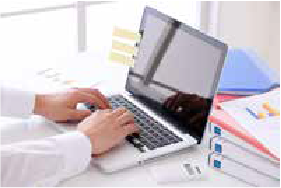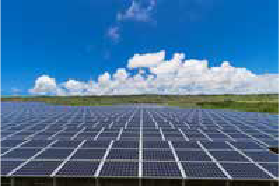 The generated electricity can be stored safely and efficiently!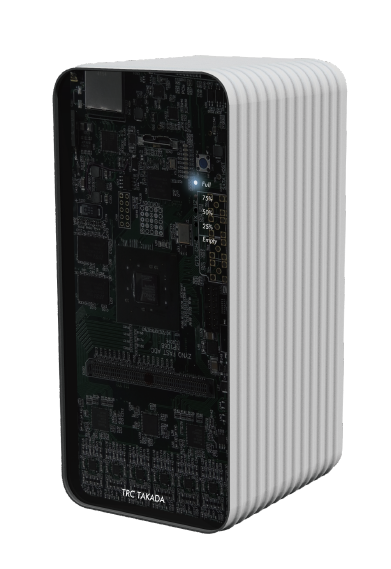 Stylish body that matches any style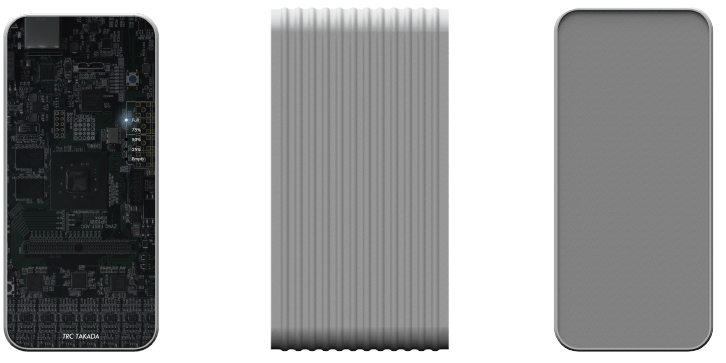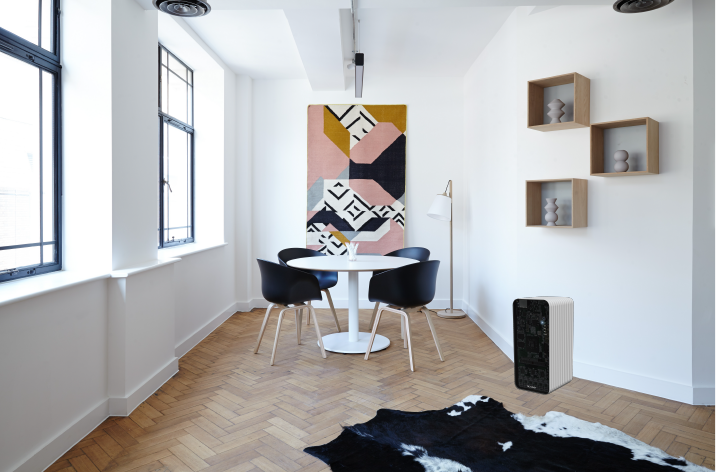 Increase capacity by connecting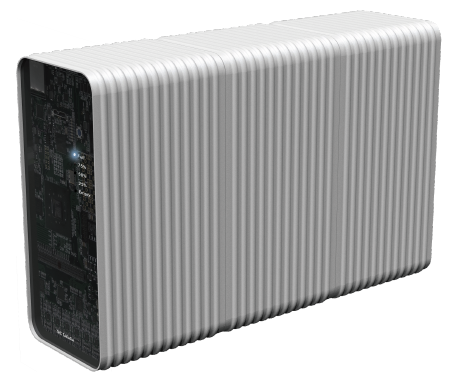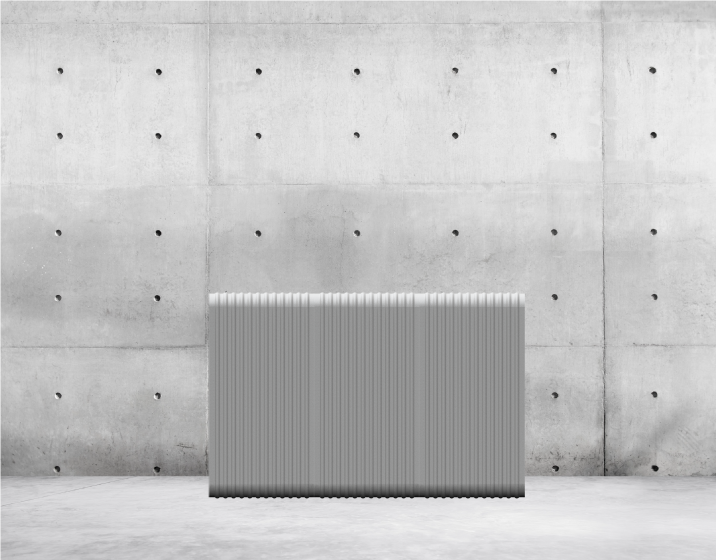 Scheduled to be released in spring 2021
Company
Name
TRC TAKADA
Address
Nishiyama-cho,Nishi-ku,Hamamatsu-shi,SHIZUOKA 432-8001
TEL : +81 53 485 1423
FAX : +81 53 485 2536
Business
description
Press,Welding
Main
products
Automobile parts60%,Motorcycle parts20%
Establishment
1965
Capital
10 million yen
Officer
Executive chairman:Yuichi Takada
CEO:Shuhei Takada
Managing Director:Jyunya Takada
Director:Kiyoko Takada
Number of
employees
54
Land size
4,302㎡
Building area
2,450㎡